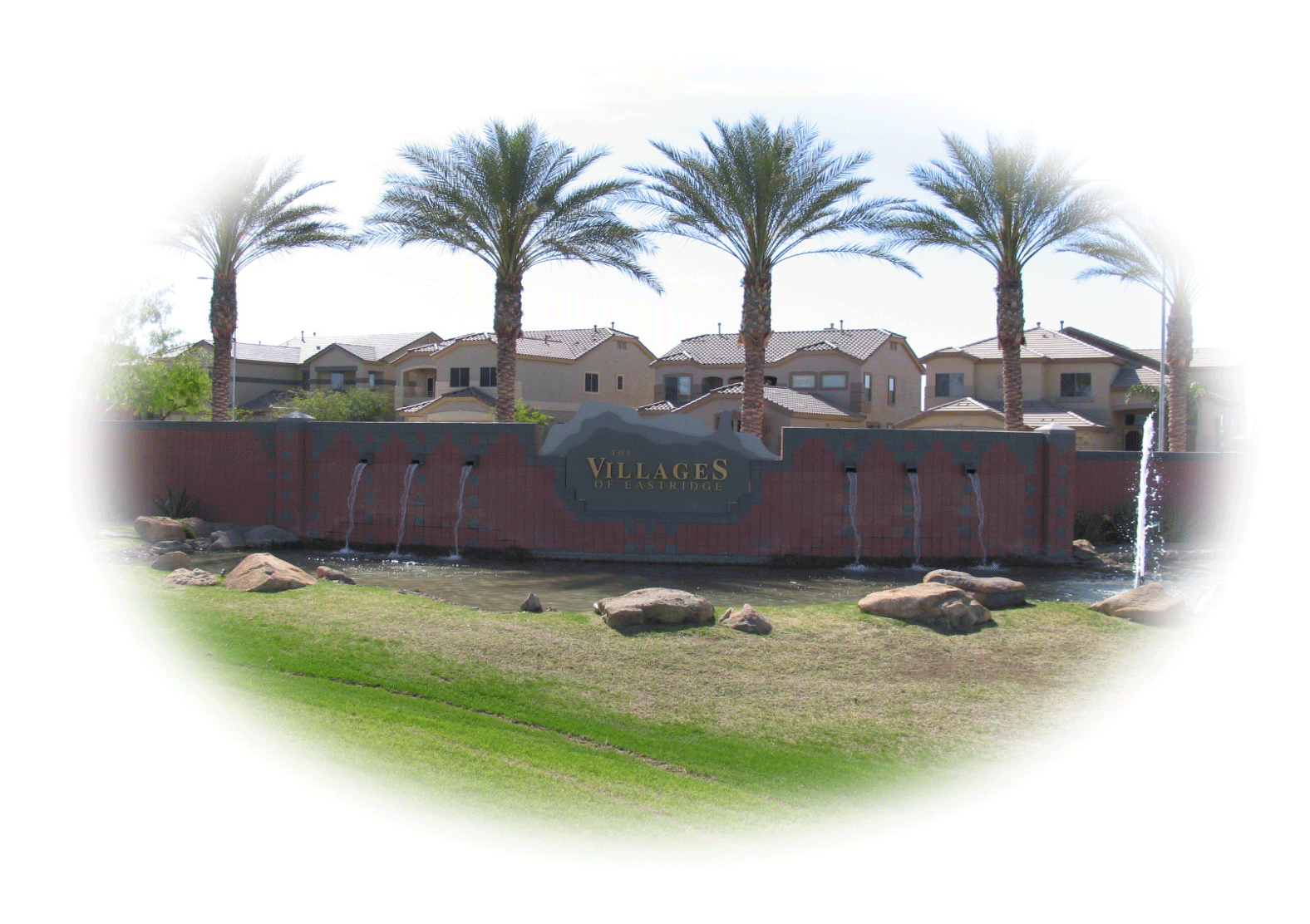 Welcome to
Villages of Eastridge Homeowners Association
We are a beautiful community south of Baseline Rd and east of Crismon Rd.
We have 938 beautiful homes with many parks and playgrounds. We have lit basketball and volleyball courts.
Villages of Eastridge is a family oriented community. The Association sponsors a number of family oriented events including a Spring Fling, Fall Festival, and periodic movies in the main park.
Webstie Ranks Mesa as Seventh-Most Livable City

AreaVibes.com has score Mesa as the seventh-most livable city in their 2013 Top Ten Best Places to Live list.
To rank each city, AreaVibes created a Livability Score based on important stats like local amenities, cost of living, crime, education, employment, housing and weather. These categories get plugged into an algorithm which calculates a total score out of 100. The higher the score, the more livable the city is. Each city must have a population of more than 200,000 to qualify for the list.
Mesa made the 2013 list because of its rich history, museums, attractions, 83 percent graduation rate, low crime rate, low-cost of living and low-cost housing market.
To view where other cities rank, visit www.areavibes.com